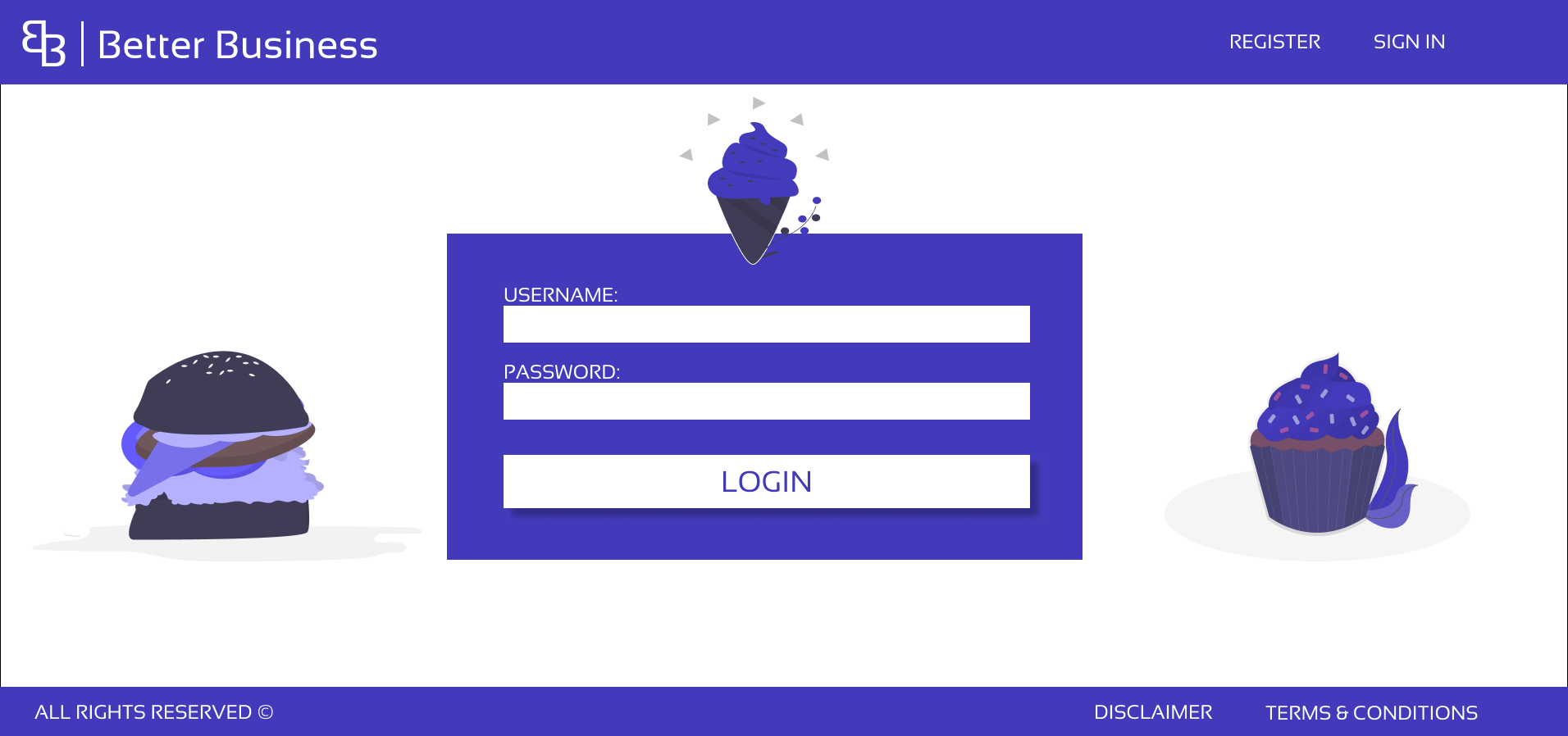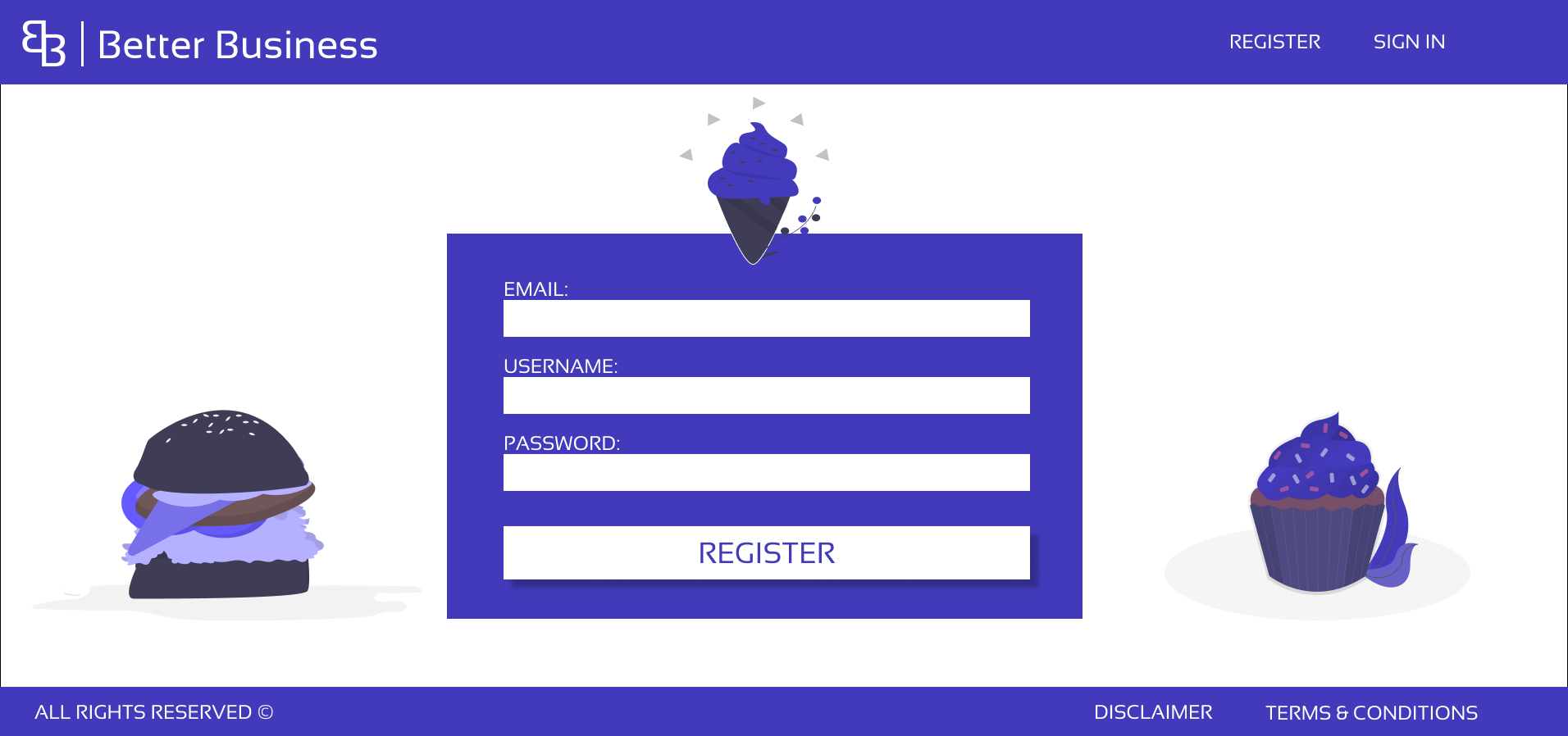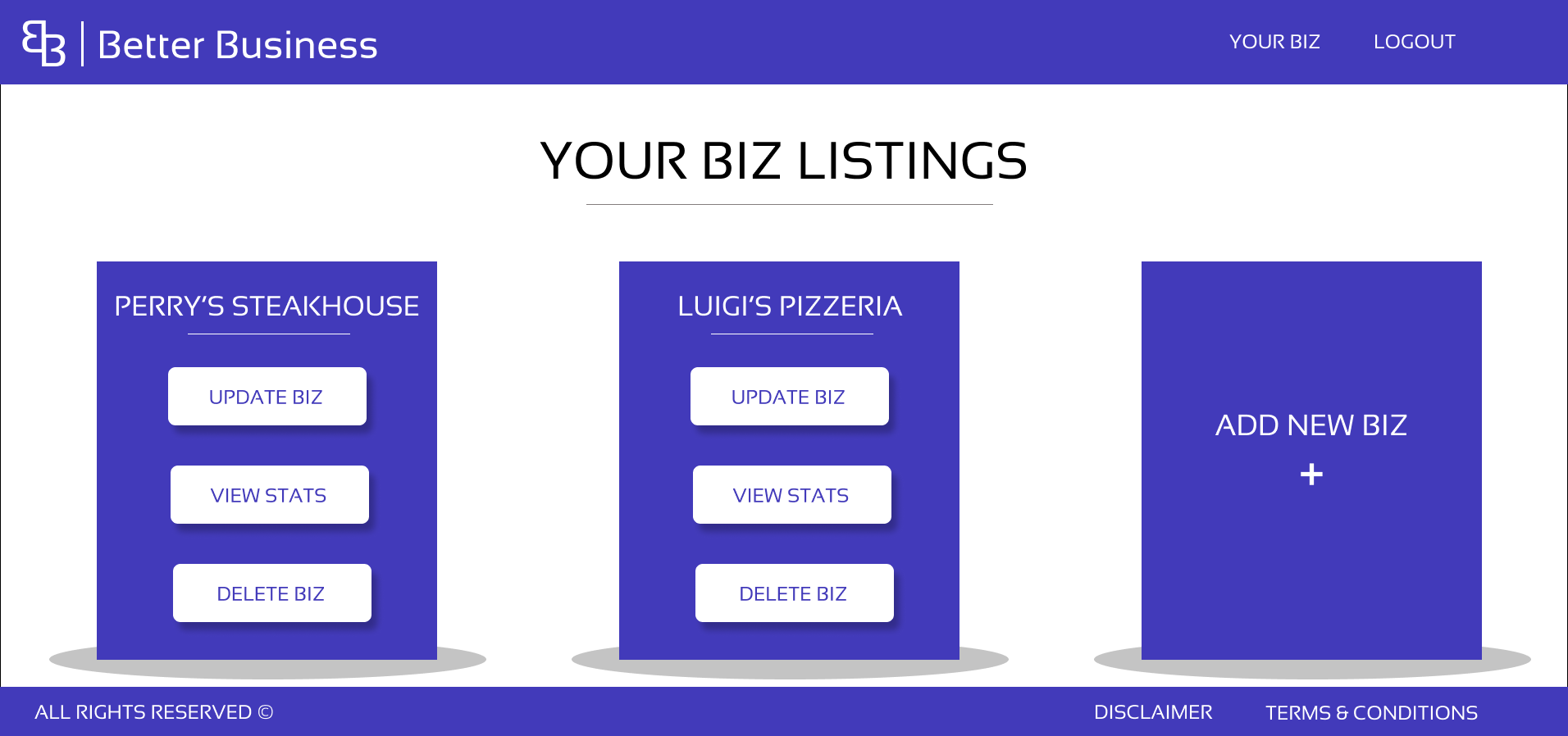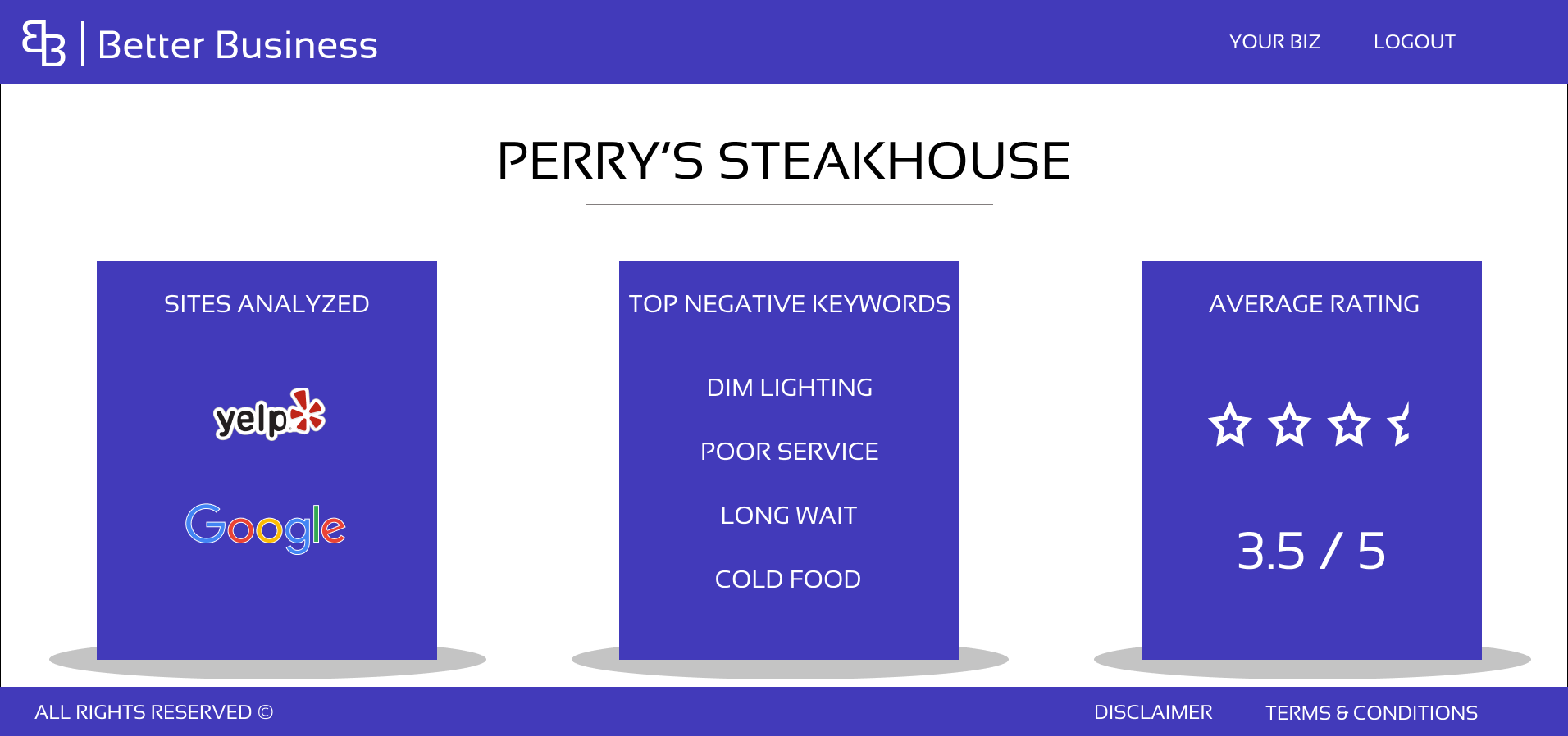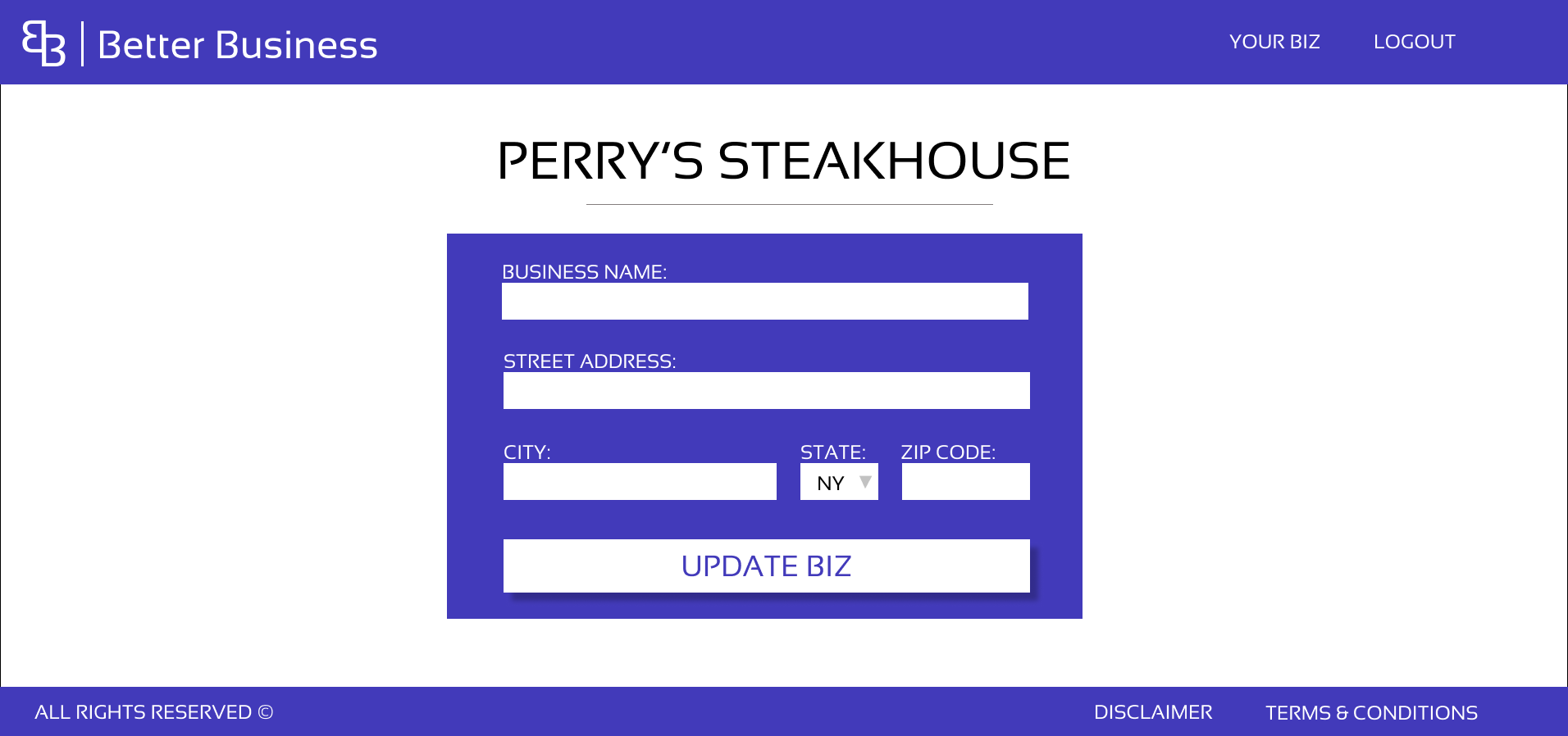 .....
Save Time
Better Business is designed to assist you with increasing the profitability of your business. It's simple. Users will review your establishment. Then we'll analyze all the information. Finally, we'll send over the results so that you can start implementing our recommended suggestions to improve your business. It's that easy.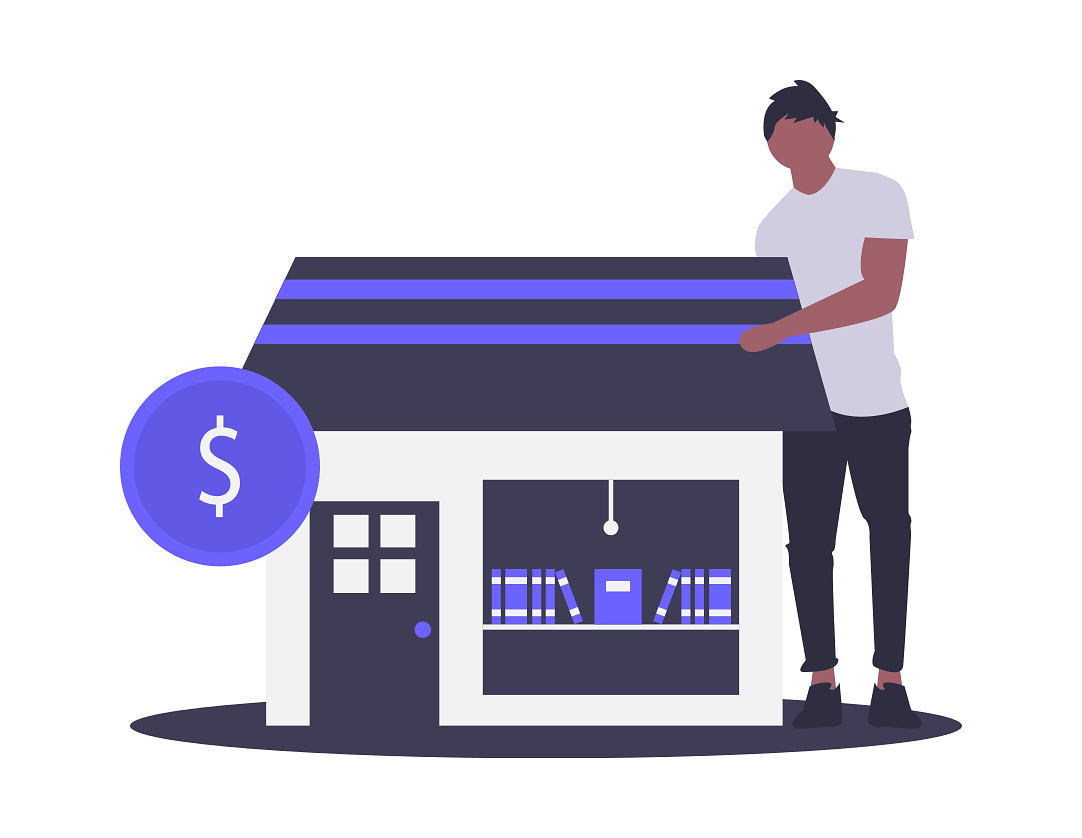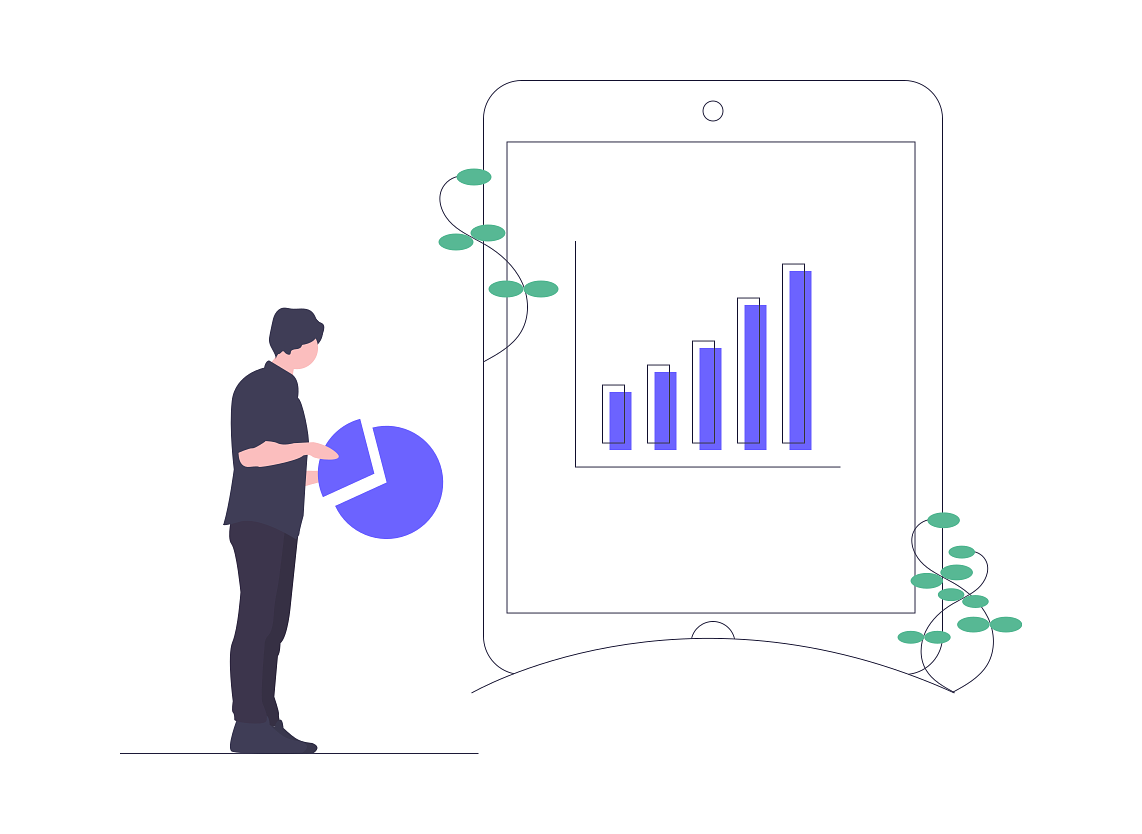 How It Works
We run an algorithm that will scour the net for your business on review sites. After the data is analyzed it will give the most commonly used phrases in your reviews so you can see what your customers want more of or less of.
Seen Enough?
Create an account or give us a ping.