Better Business by Recommendation is an app built by Lambda School students. We spent four days putting it together, and worked together from front end to back end. Here is an individual introduction to each person of our skilled and brilliant team.
Crawford Collins
Project Manager

I am a data scientist currently focusing on building data intensive applications. I use data to solve problems and visualizations to tell stories. I explore networks and work on creating better recommendation systems.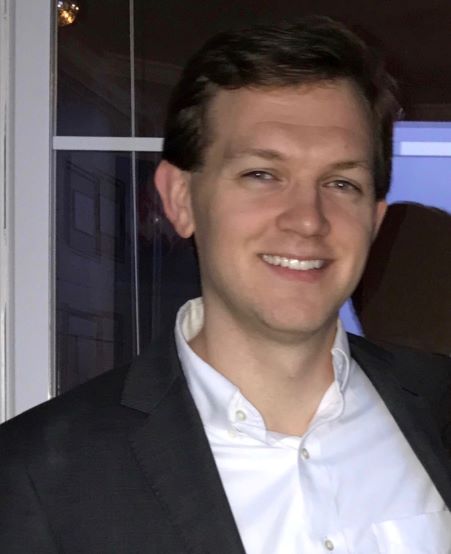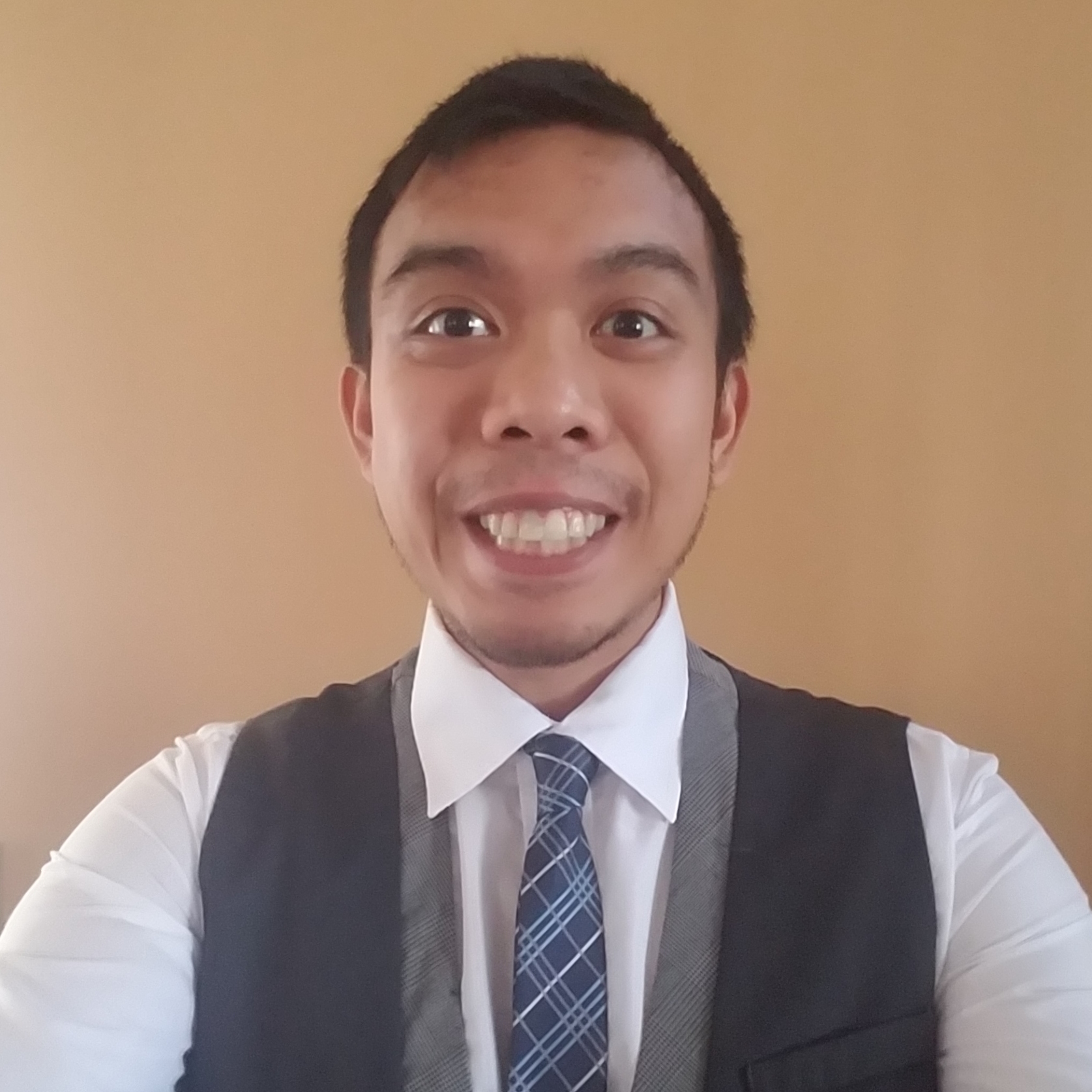 Arvin Agas
Front End Framework Developer

I love peanut butter. I love pizza. I once attempted a peanut butter and jelly pizza. It went surprisingly well.
Lily Su
Data Scientist

Data Scientist at Data Analytics NYC, where she configures predictions with open city data for public interest and business analytics, lead organizer of Cit.ai NYC, hosting events that connect local data professionals, she was previously a client-facing 3D artist for an apparel business intelligence consultancy meeting with Disney, Nike, and Walmart. She enjoys optimizing her life and building things.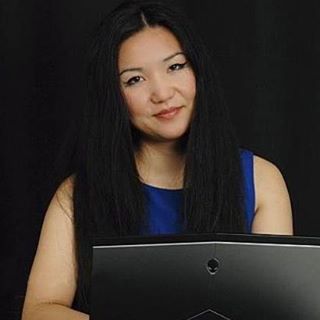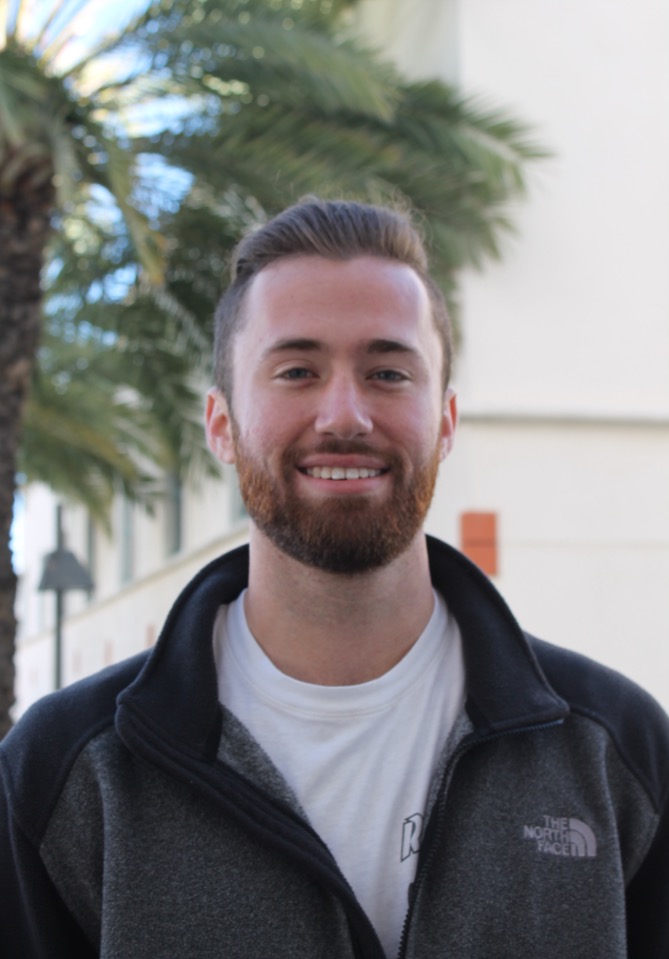 Anthony Piazza
Backend Developer

Currently a student in Web 20.75 at Lambda School.
Kemberly Eliscar
Frontend React Dev

Kemberly Eliscar is a NY native, UX Designer & Strategist passionate about digital trends, innovation, and mentorship. As a UX Strategy Designer she leverages her entrepreneurial and strategic experience to help companies add value and kickstart them into the future. She is currently a Web Development student at Lambda School.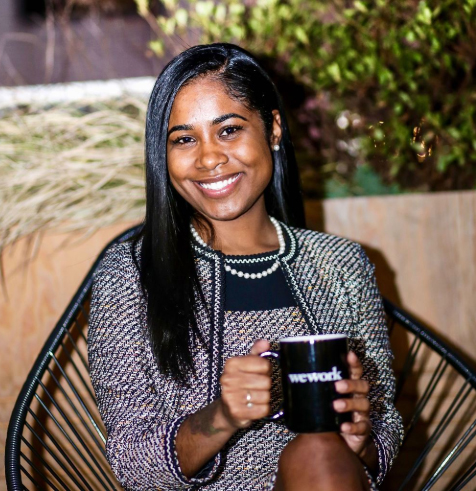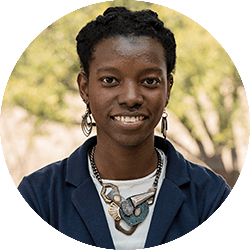 Kevona Webb
Data Scientist

Data scientist of the DS4 cohort specializing in predictive modeling
Obaida Albaroudi
Front End Framework Developer

Fun Fact: I am a big time foodie and have a list of restaurants across the globe.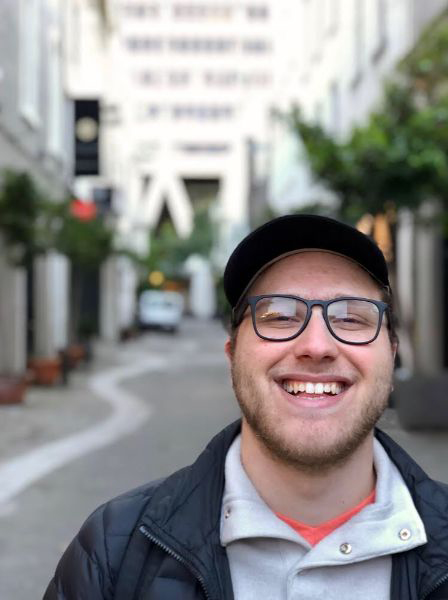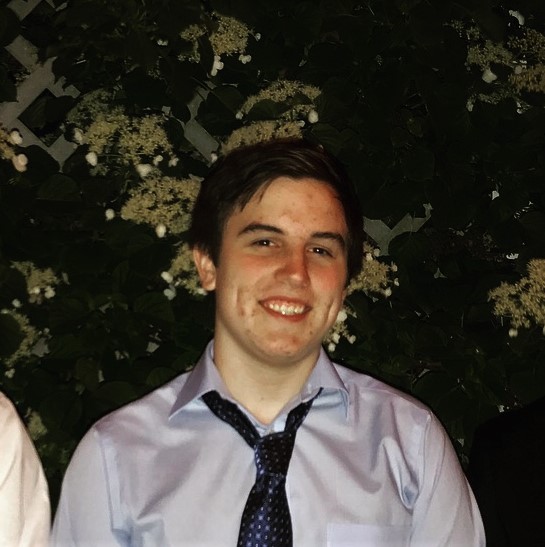 Andrew Allen
Front End Framework Developer

What I worked on: Connecting the login/register to the backend server.
Richany Nguon
Web UI

I was born in the darkness, that's why I always use dark mode if given the option.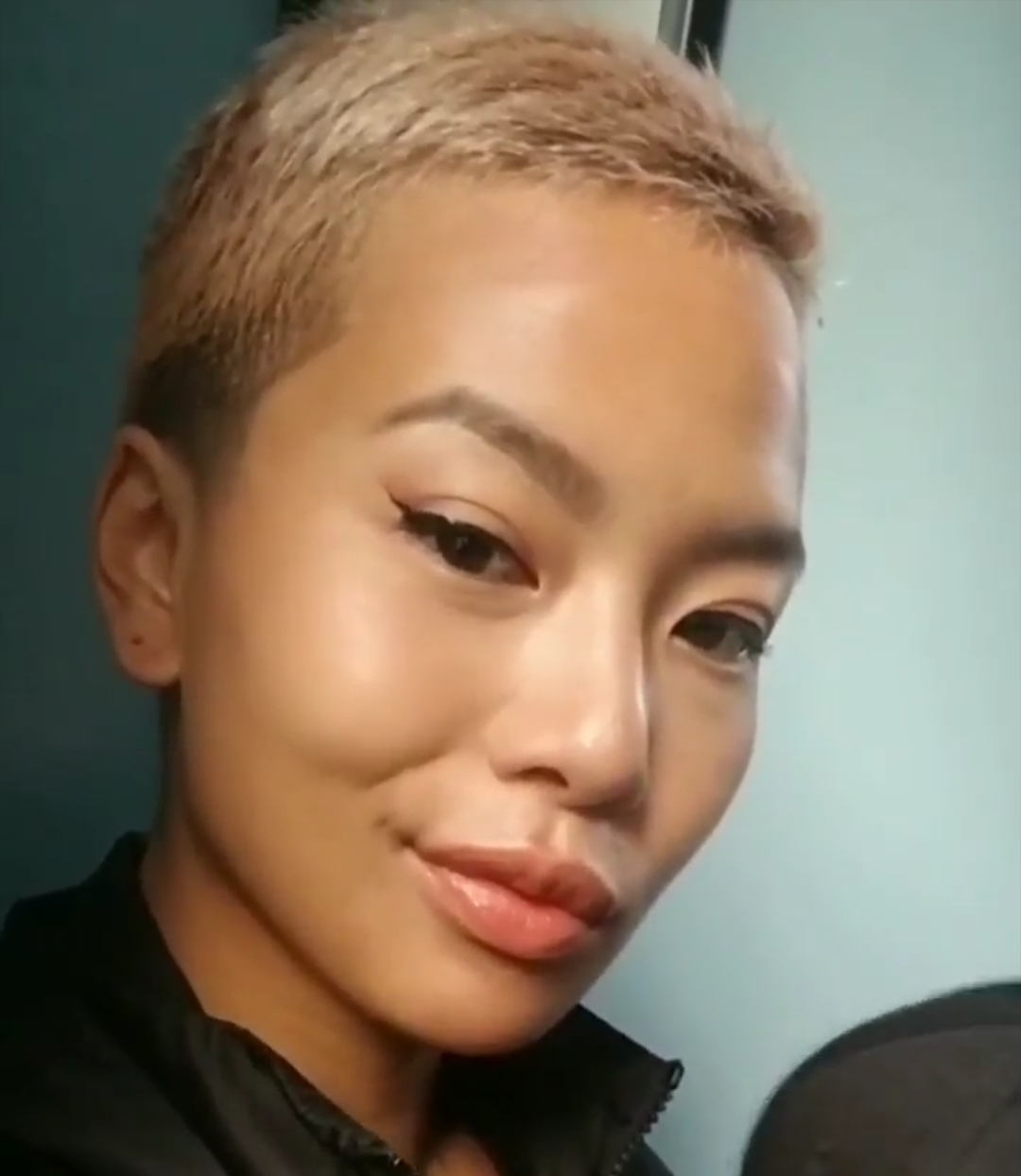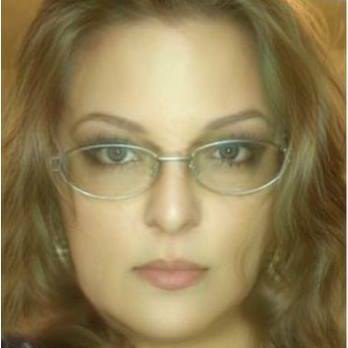 Melissa Kemp
Web UI

I have loved building websites since 1996. I also love playing in Photoshop and Illustrator, and I am passionate about wildlife conservation and saving shelter pets.
Alfredo Quintana
Data Scientist

Student passionate about technology and predictive modeling.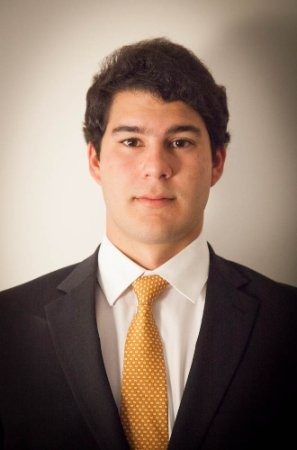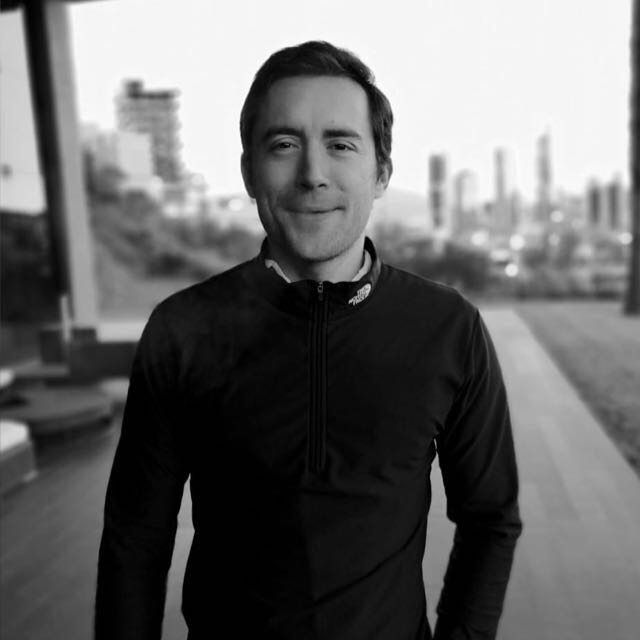 Enrique Collado
Data Scientist

I want to help companies make better business decisions. I enjoy working with numbers, collecting data, and market research.